aboutus
House of Carpets

In 1966 Bob Bird and Ed Anderson opened Then "Carpet Seconds" on Park avenue. In 1969 Ron Williams started, and in 1971 became full owner. The store has moved twice and expanded 3 times to our present location 1410 Cranston Rd. And in 1977 changed our Name to House of Carpets and now is one of Wisconsin's largest carpet stores.Featuring over 400 rolls of carpet in stock, as well as vinyl flooring tile and laminate.
Why Us
Professional Staff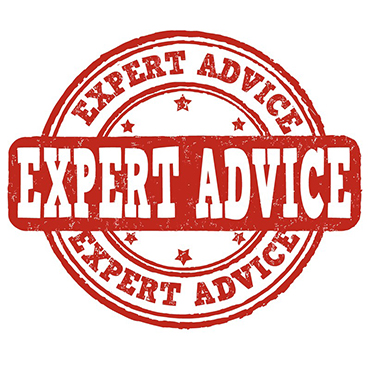 Over 500 Rolls Instock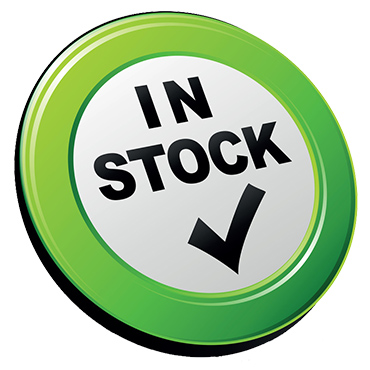 Courteous, Reliable Service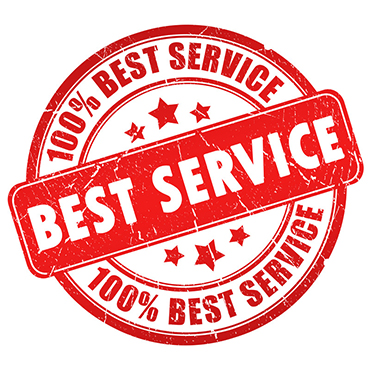 Why Us
Our Company
At House of Carpets we believe that it should be all about you. Our main goal is to do everything possible to make you satisfied.
Selection
We offer a large selection of products
House of Carpets carries a complete line of products from the world's leading manufacturers. Click on the links below to find out more about these products.